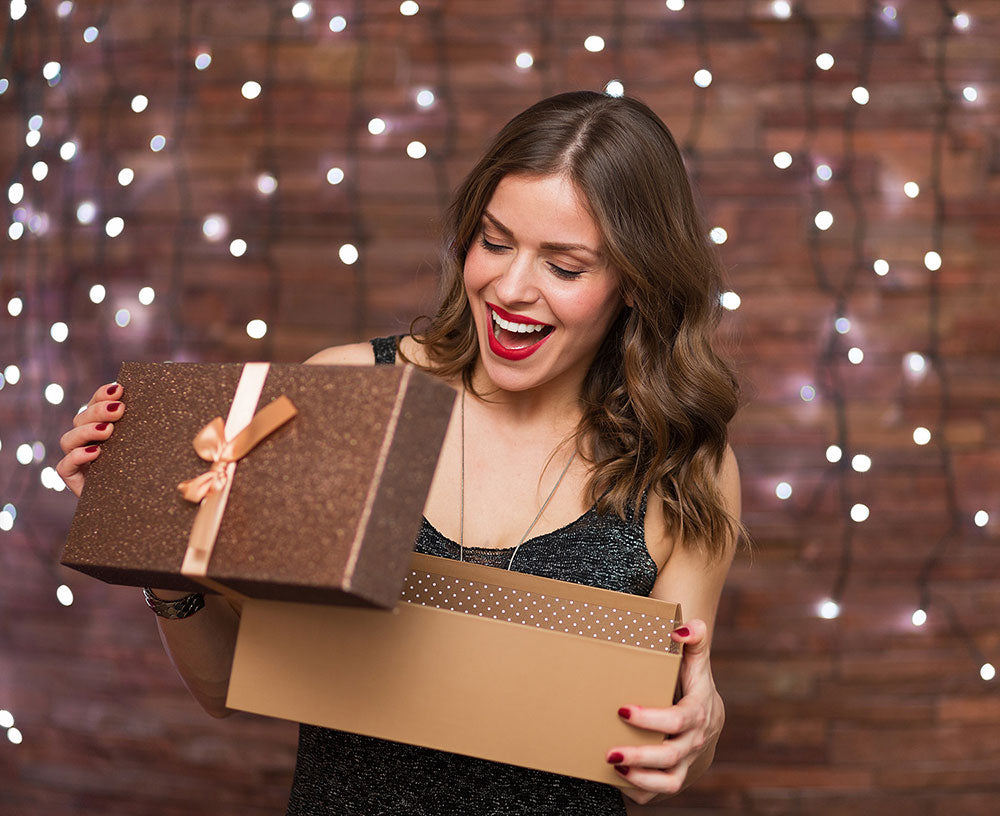 Corporate Tea Gift Ideas for Everyone!
We have made it easy for you to use Tea Blossoms collection for all of your corporate gifting needs and put a smile on someones face.
For our corporate customers we can create special packages to suit your budget. Everyone drinks tea, Black, Green, White, Fruit, Blooming - we have it all.
It's beautiful, healthy and guaranty to be appreciated.
Both our Blooming Tea Packs and our Classic Range of Loose leaves and silken infusers are beautifully packaged for use as a Corporate Gift Solution.
Tea Blossoms range is a welcome addition to any gift basket or hamper.
At Tea Blossoms we offer:
 Individual items from entire tea range
Blooming Tea Packages (with or without Glassware
Loose Tea packages (with or without Glassware)
Mixed Tea Packages (with or without Glassware)
Small Gifts
Customised packages
Excellent Prices
If you would like to reward your customers, employees, shareholders with a gift we are happy to help you.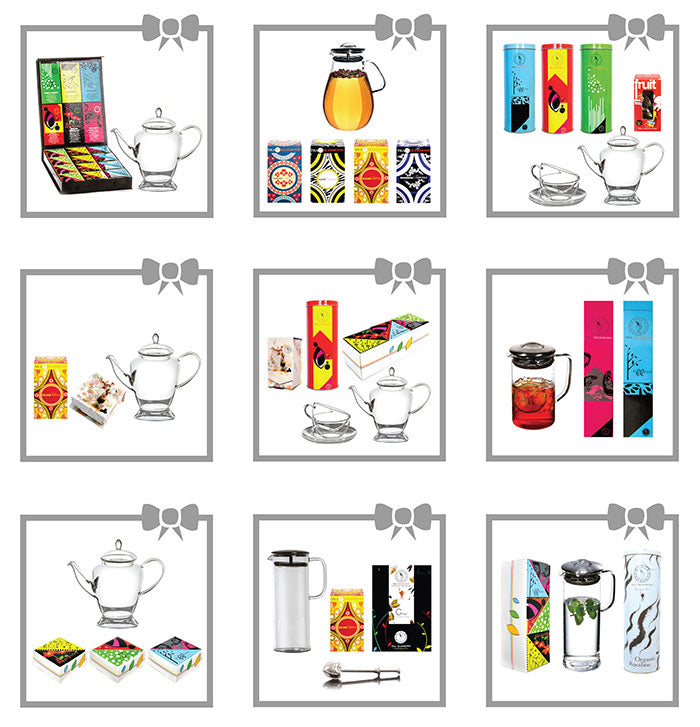 Package #1 - Loose Tea
Package #2 - Mix Tea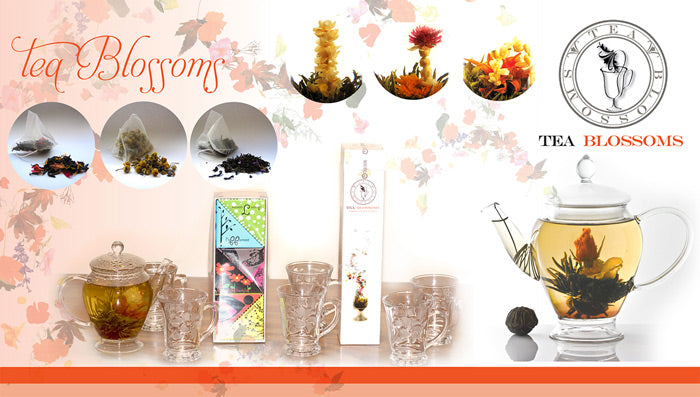 Package #3 - Blooming Tea