Wholesale Tea Distributors
Tea Blossoms is an Australian owned company that distributes to the US, UAE and Asia and is looking to expand distribution across Australia and internationally.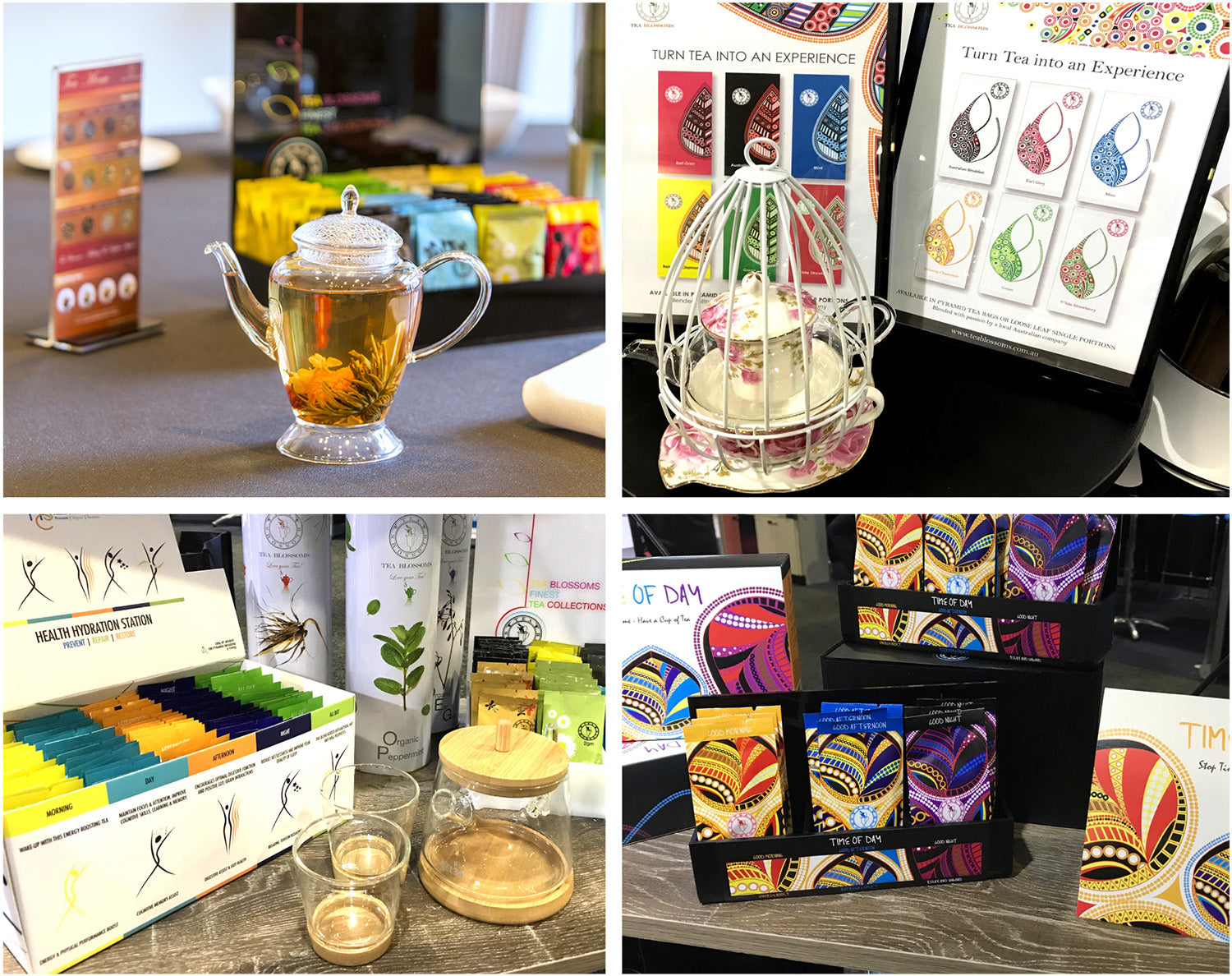 About us: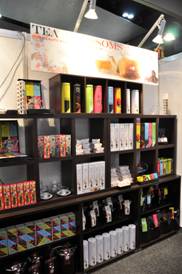 We are an Australian company Tea Blossoms specializes in the production and wholesaling of specially blended premium teas.
We have created a range of tea products and packaging which are specifically designed for Gourmet stores and Retails outlets, Cafe/Restaurants, Gift ware, Hospitality and Health markets.
We specialise in Blooming teas and have created our own range where we have combined oriental qualities and western tastes. Our classic range of teas is available in Loose Leaf or Silken Tea Bags.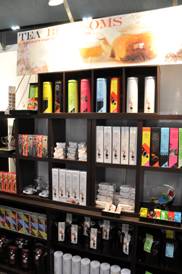 Please let us know if you are interested. We are happy to send you more information. Contact us now.
To make our communication as efficient as possible, please forward the following relevant details:
Business name and address
Contact name and number
Email and web site (if applicable)
What best describes your current or potential business...Is it a cafe, restaurant, guest house, hotel, etc...

Review the range:
You are welcome to review our range by ordering a small sample order. Order sample now.